Happy New Year again, everyone! I am so excited to be writing again and I knew I had to bring back something I didn't do last year but I did in 2020 – a listing of my most anticipated movies of the year. Now, last year was different because we all weren't quite sure when things were going to released or not but I have a good feeling about this year! My list is filled with so many different genres this year but it's no particular order. I'd love to hear some of the movies you are most looking forward to as well!
1. Jurassic World: Dominion
dir. Colin Trevorrow
Okay sure I said the list was in no particular order.. but as a huge fan of the Jurassic Park/World franchises, Jurassic World: Dominion is at the very top of my list! With most of our favorite characters from the previous two Jurassic World movies and some familiar faces from the original films (yes, Jeff Goldblum, Sam Neill, and Laura Dern are returning in big roles) we will finally know exactly what happened after that crazy ending from Jurassic World: Fallen Kingdom. With Colin Trevorrow returning to direct I have a good feeling about this one.
2. Doctor Strange in the Multiverse of Madness
dir. Sam Raimi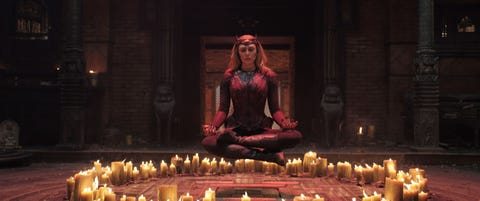 Let's be honest. 2021 was Wanda Maximoff's year and I'm tired of pretending it wasn't. If you couldn't tell.. Wandavision was my favorite Marvel project from 2021 and I could not be any more excited to see our girl in the next Dr. Strange installment! The best part about the sequel though? Sam Raimi in the director's chair. I can't wait to see what he does for the MCU.
3. The Northman
dir. Robert Eggers
Acclaimed director of The Witch and The Lighthouse, Robert Eggers is gearing up to take us to Iceland at the turn of the 10th century following a Viking prince seeking to avenge the death of his father in what is destined to be one of 2022's most epic. The film boasts a cast that includes Alexander Skarsgard, Nicole Kidman, Anya Taylor-Joy, and Willem Defoe among others – an impressive lineup.
4. Don't Worry Darling
dir. Olivia Wilde
All of the details around this psychological thriller directed by Olivia Wilde are being kept very quiet. We've only gotten a snippet of a teaser so far – but I say the least you know about a movie the better. The cast is certainly going to be one of the best ensembles of the year especially with Florence Pugh in the lead.
5. Hocus Pocus 2
dir. Anne Fletcher
I would be lying if I said I wasn't cautiously optimistic about this one. I don't think we really needed a sequel but I'm not going to complain about more Hocus Pocus content! I'm hoping that with the return of the original sisters so the charm will return as well!
6. The Batman
dir. Matt Reeves
Surprise surprise I'm not just excited for Marvel's projects this year! Robert Pattinson taking over the bat suit is quite the interesting choice but one I think will pay off in the end. The trailers look like no other Batman film and I'm here for the grit! Zoe Kravitz is going to SERVE as Selina Kyle and Colin Farrell's Penguin is bound to be incredible.
7. Cyrano
dir. Joe Wright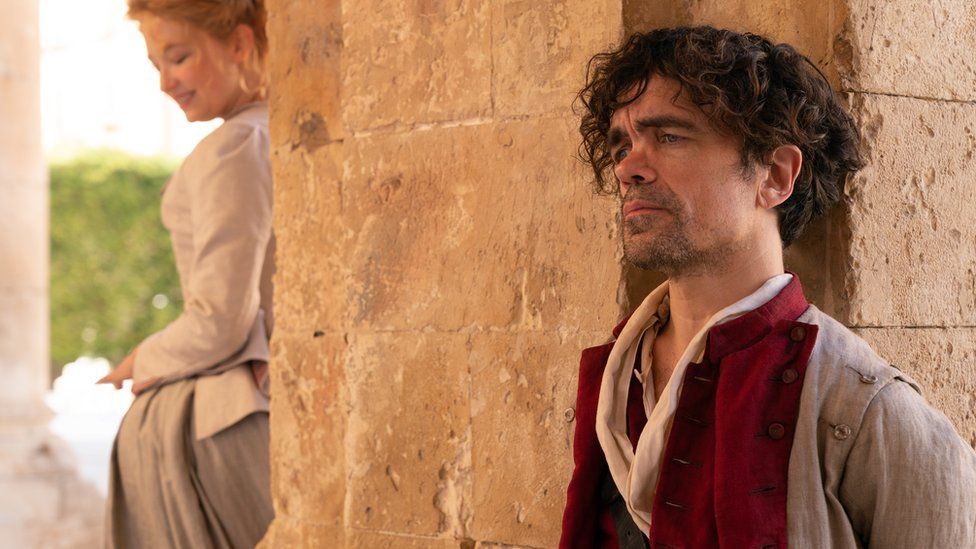 Joe Wright, the director of both Pride and Prejudice (2005) and Atonement, directing an original period movie musical featuring Peter Dinklage in the lead role? I'm sold. And I cannot wait to get to the theater to see this at the end of the month!
8. Nope
dir. Jordan Peele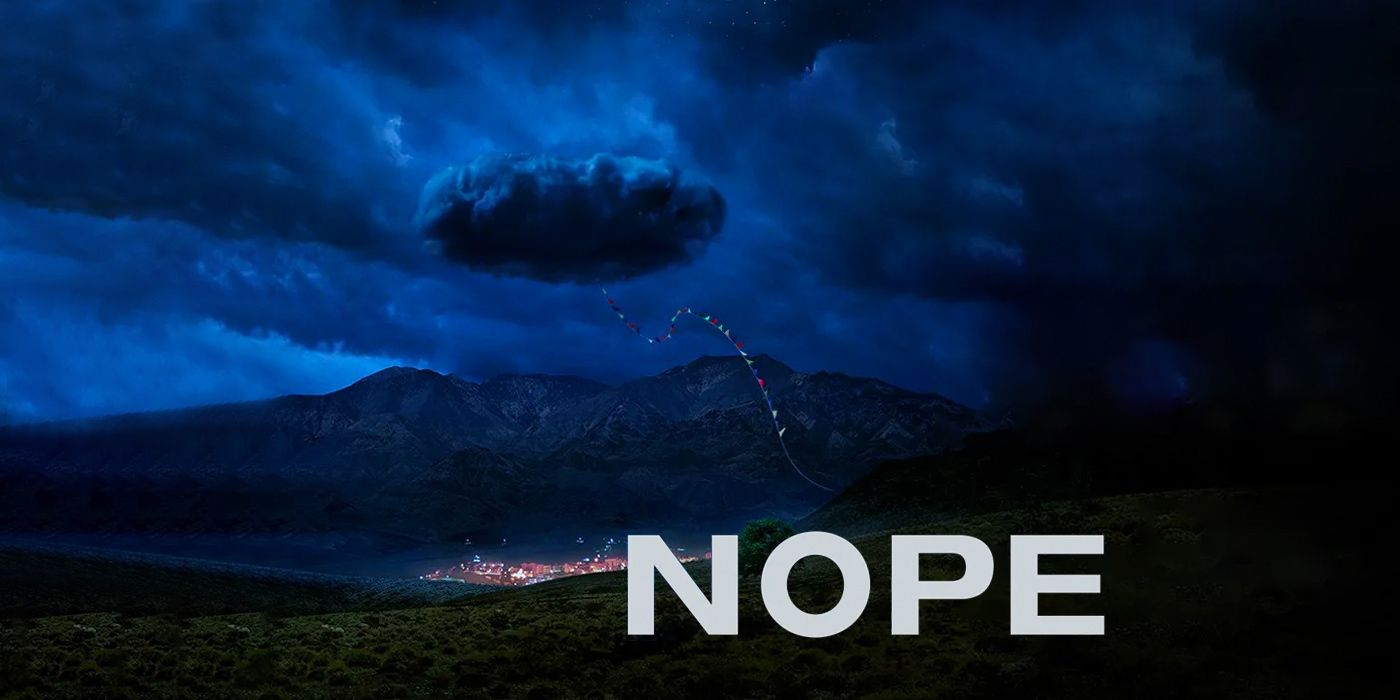 It's been almost three years since Jordan Peele's last film and I am so ready for his next. Nope has cast Keke Palmer, Steven Yeun, and Daniel Kaluuya as its three main players. Of course all details are still under lock and key but if it's like Peele's previous films it's bound to be a knockout.
9. Spider-Man: Across the Spiderverse (Part One)
dir. Joaquim Dos Santos, Kemp Powers, Justin K. Thompson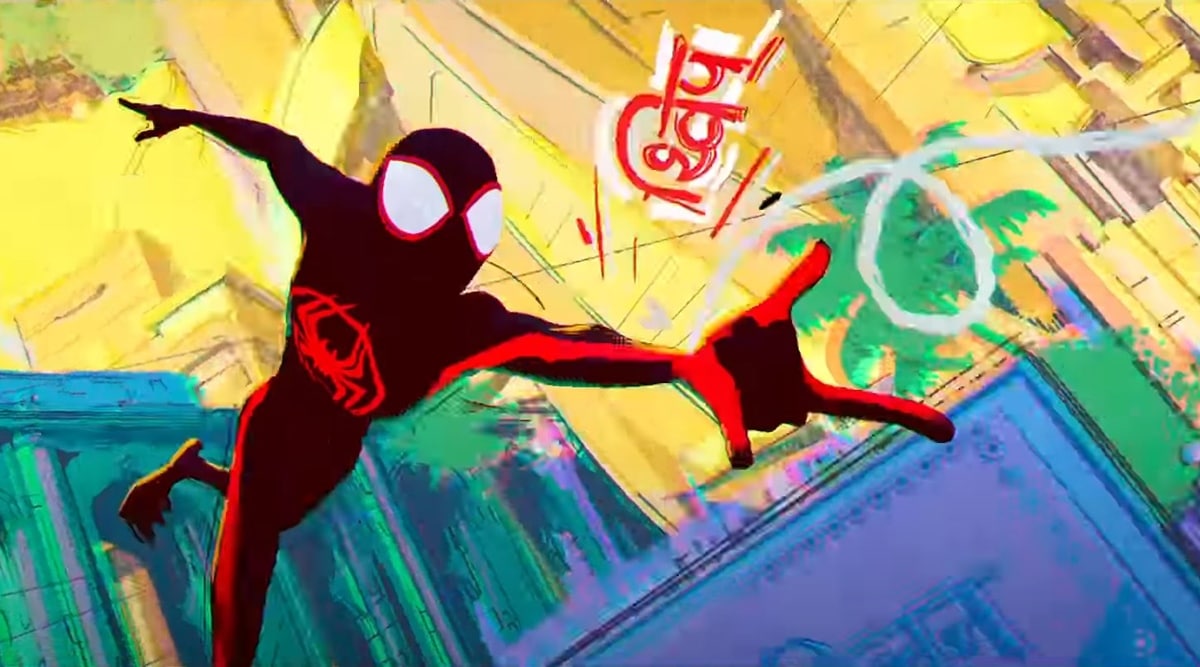 I don't think I'll over recover from seeing the masterpiece that is Spiderman: Into the Spiderverse in a movie theater so the hype is real for its sequel. The film promises more adventures into the boldly animated multiverse and a whole new set of spider-people.
10. Strange World
dir. Don Hall
Strange World looks like a departure from Disney's usual fare and that's what I'm most excited for. It's weird to have just one Disney animated film releasing in theaters next year.. but with Don Hall at the helm (he previously directed Big Hero Six and Raya and the Last Dragon) it's sure to be a great entry in the Disney catalog.
While those are the ten I'm most excited for there are plenty more that I could name:
Marry Me (dir. Kat Coiro)
Avatar 2 (dir. James Cameron)
Babylon (dir. Damien Chazelle)
Bullet Train (dir. David Leitch)
Everything Everywhere All the Time (dir. Daniel Kwan, Daniel Scheinert)
Canterbury Glass (dir. David O. Russell)
Pinocchio (dir. Robert Zemeckis)
Black Panther: Wakanda Forever (dir. Ryan Coogler)